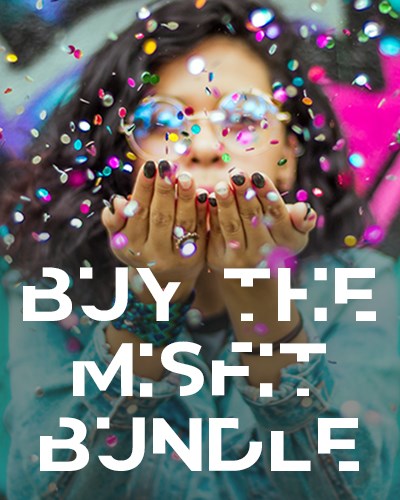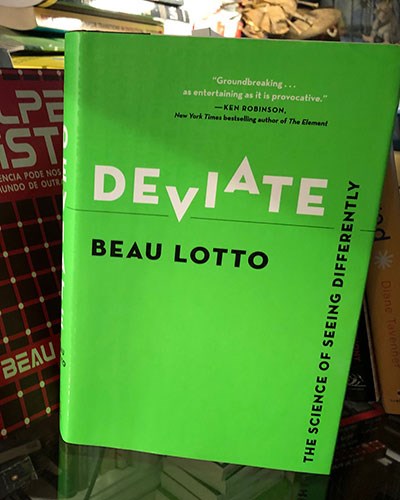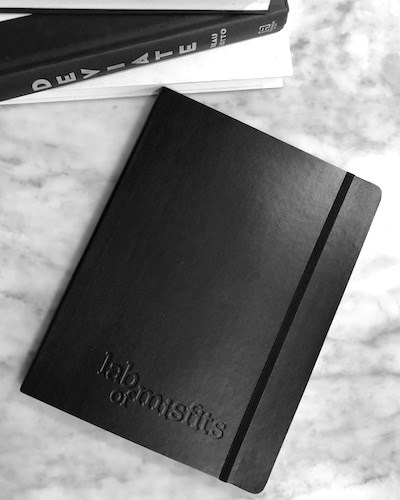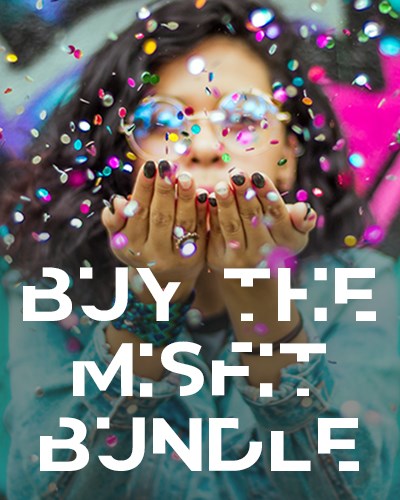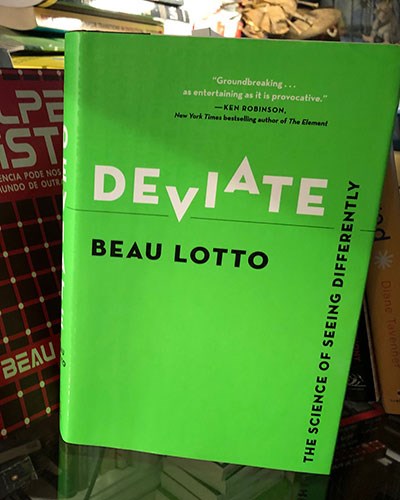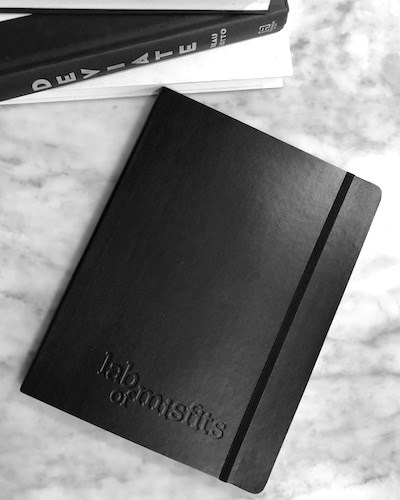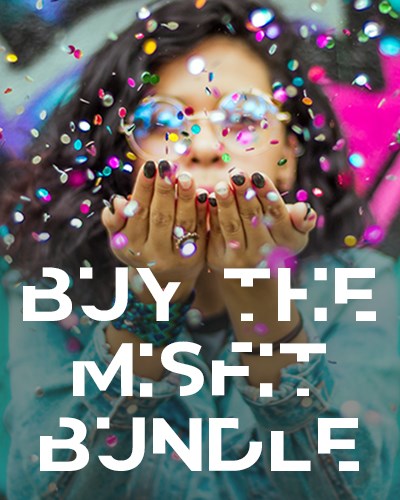 Misfit Bundle
Overview
Transform the meaning of new experiences proactively and revolutionize the way you see yourself... and the world. 
The Misfit bundle includes a WHY journal and  a signed copy of Beau Lotto's Deviate to read and write as you learn and participate in new ways of perceiving your surroundings.
Bundle price is 15% off the usual RRP of both books.
Price of both books before Bundle discount: $69.99.
Other Related Products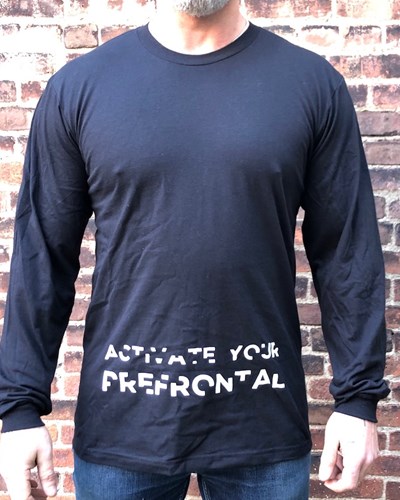 T Shirt (Activate Your Prefrontal)
Adult Clothing
View Product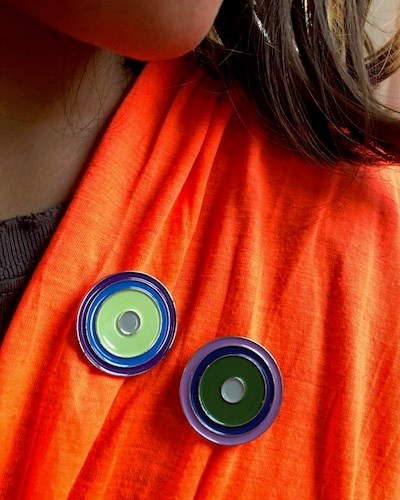 Partner Pins
Pins
View Product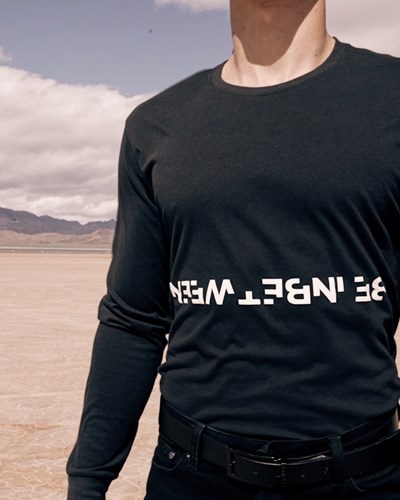 T Shirt (Be Inbetween)
Adult Clothing
View Product