Login or Register to access the Blog pages.
Experiments
Our unique process of neuroscience and experiential design discovers and shares insights into your perception that are personal, emotional and actionable. But be aware! Sometimes what we learn is often not what we thought (or wanted) to be true. But it's only through such honesty that you will be able to expand what you see of yourself and the world around you.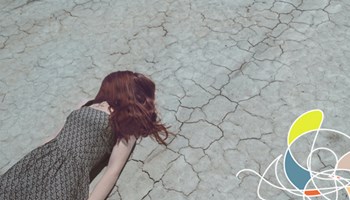 Map Of Pain
Experiment
'Stop Chasing Pain' and the Lab of Misfits are collaborating on a series of experiments to understand...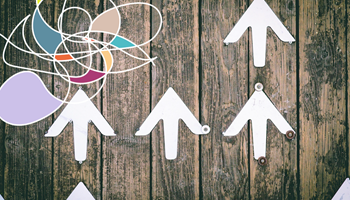 The Maximising Experiment
Experiment
We all have aspects of our lives we want to maximise. This fun, quick experiment asks a few questions to...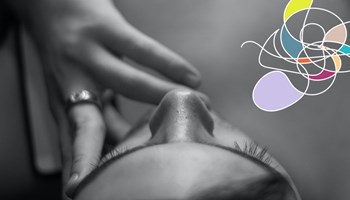 Looking Back
Experiment
The experience of 'looking back' helps us to understand the framework by which we make decisions. The...