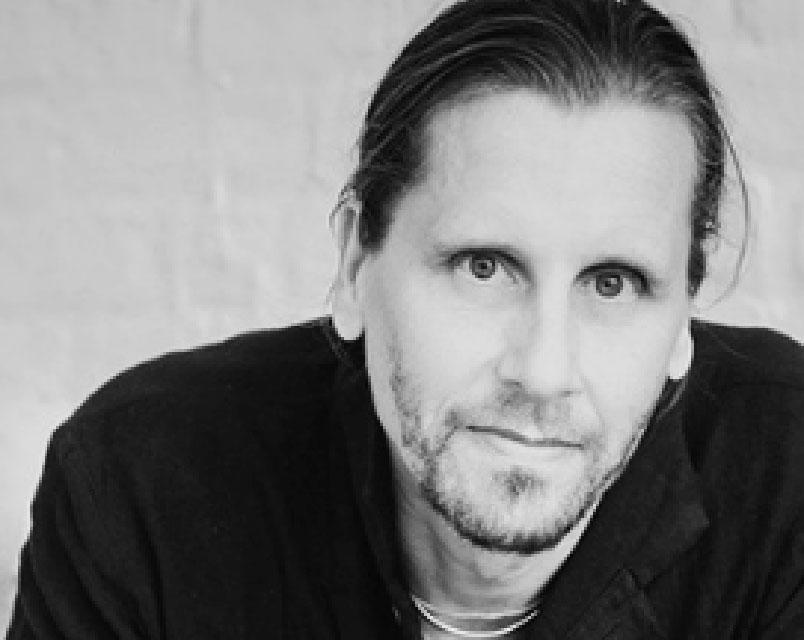 Beau Lotto
Founder & Director
…is a neuroscientist and world-renowned expert in perception. His research explores the ways in which we experience the world through our own versions of reality.
Beau is a three-time main stage TED speaker. He has spoken at the G8, Google's Zeitgest, Wired, Oslo Freedom Forum, Big Think and contributed to the BBC, National Geographic, Netflix and PBS.
Why did you get up this morning ?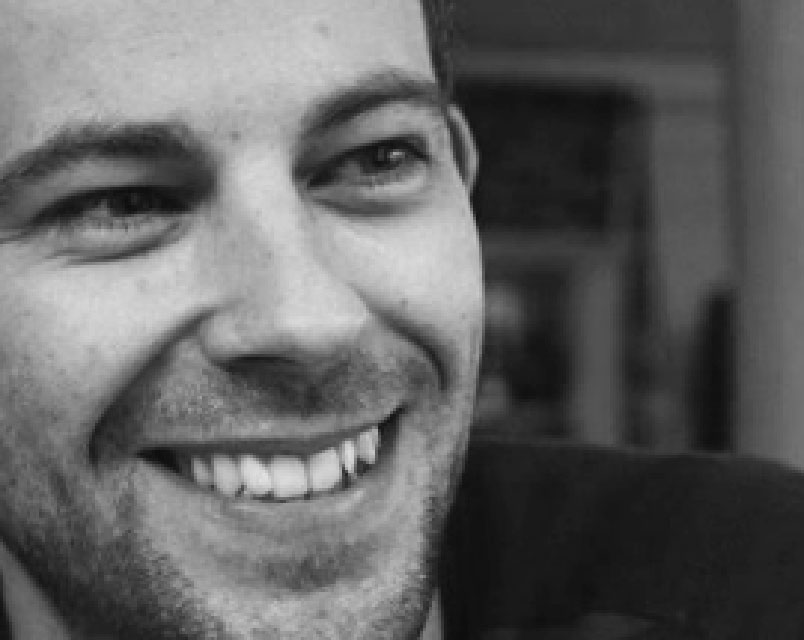 Rich Clarke
Lead Neuroscientist and Science Director
…is a neuroscientist, AI modeler, bee trainer, Matlab lover, and Vegas enthusiast.
But really I just wish I could write songs.
Why did you get up this morning?
Because my daughters couldn't turn off the hosepipe.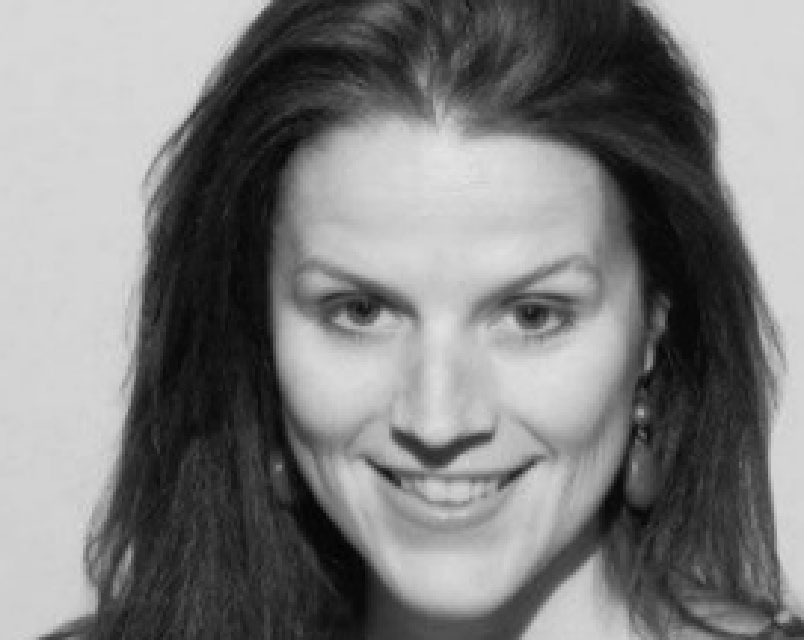 Melanie Lalande
Creative Director
…is a creative mastermind, building immersive experiences and pop-up activations. With an extensive history working for Cirque Du Soleil, One Drop and other Entertainment entities. She is the founder of Mayzsoul Inc., inspired by her love and long term experience in dance and performance arts.
Why did you wake up this morning?
Because I am lucky!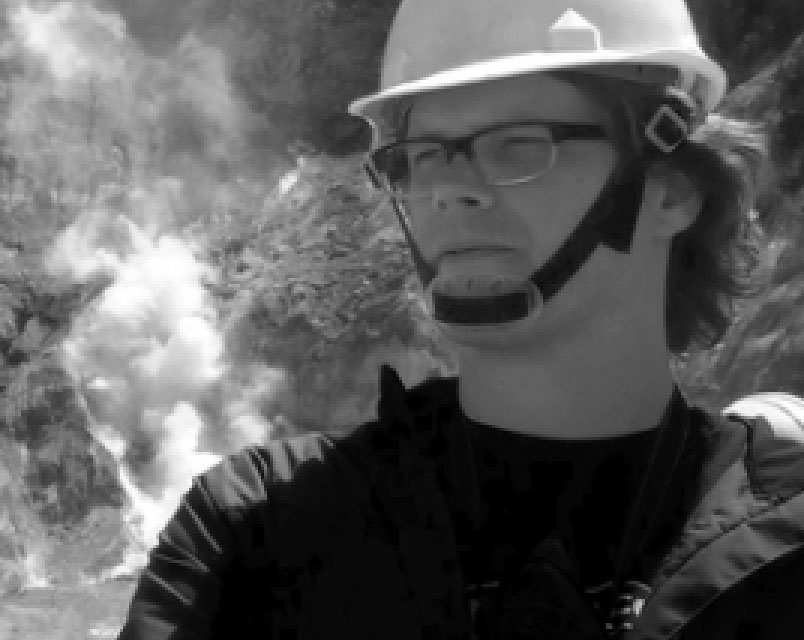 Josh Knowles
Head of Development
…is a software developer with decades of experience building great and innovative experiences for users. A true creative technologist, he came into technology via the fine arts world and has a master's from NYU's Interactive Telecommunications Program.
Why did you get up this morning?
to build more amazing things!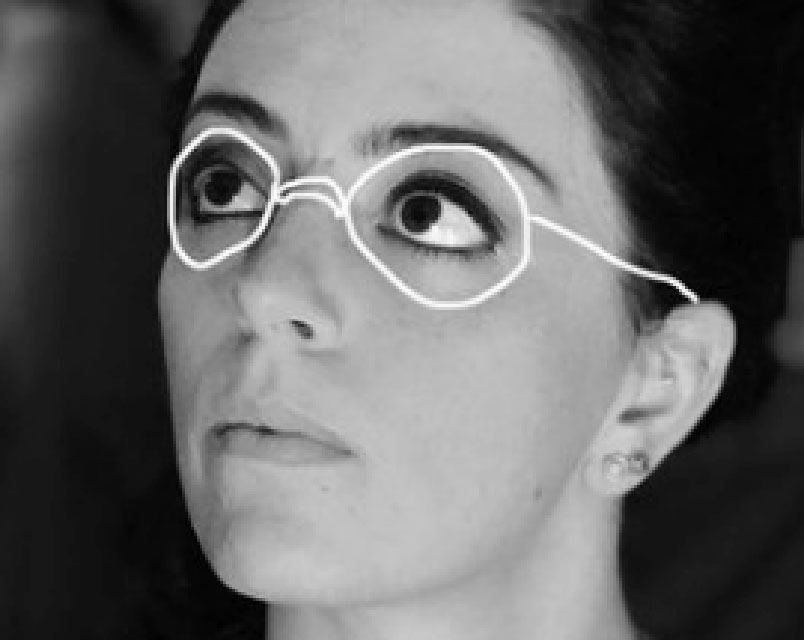 Luna M Cardilli
Producer
…is a visual designer turned creative director working with various media. Proudly an immigrant, LGBTQ+ woman entrepreneur.
Misfit for life.
Why did you get up this morning?
My longing for learning, insatiable. It's like living inside a Russian doll, only starting from the smallest one at the centre and working your never ending way out through the bigger ones.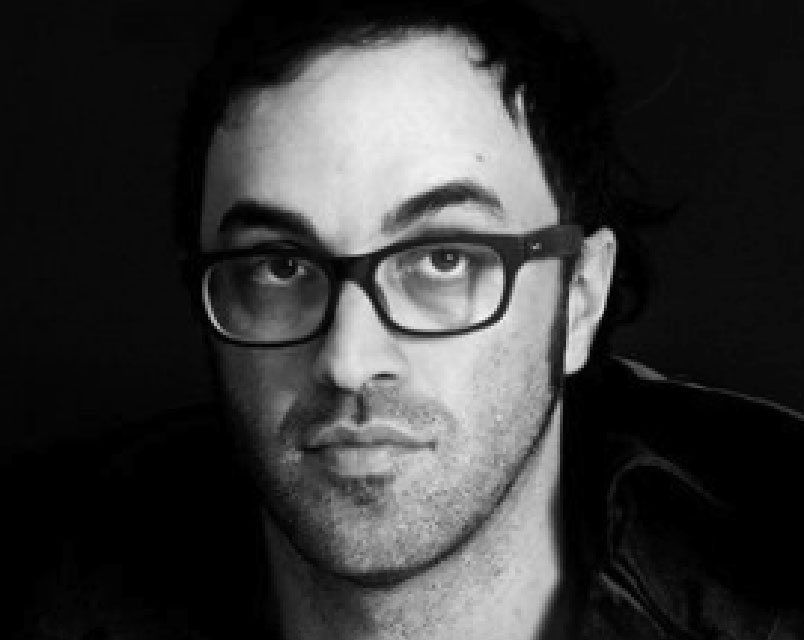 Michael Joseph McQuilken
Film Maker
…writes and directs films, plays and operas. Composes music, and builds stuff.
Why did you get up this morning?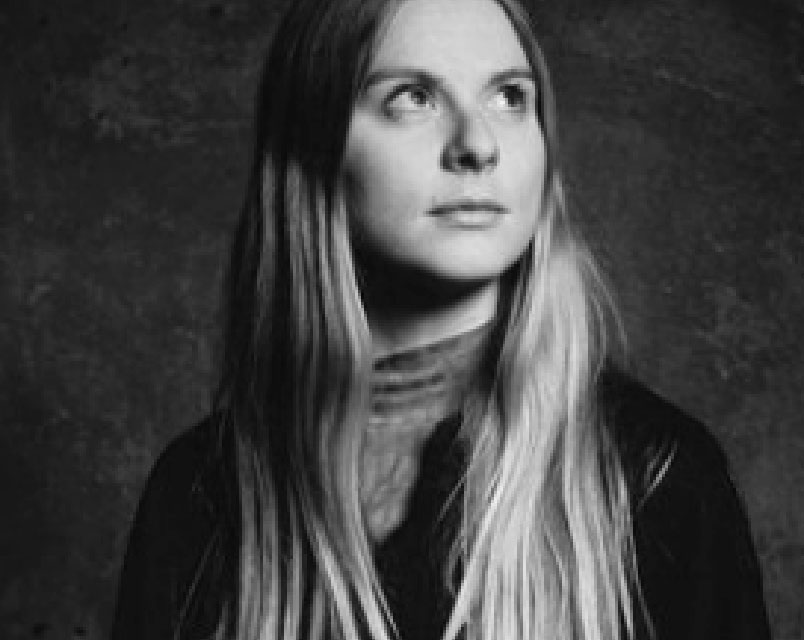 Clementine Seely
Producer
…is a finder of exceptional stories, producer and project manager.
She is the Production Director of Old Sound Room and has worked with Google, Refinery29, Philip Lim, Creative Time, Crocs, Vera Bradley, Athleta, Lanvin, CFDA and Cointreau.
Why did you get up this morning?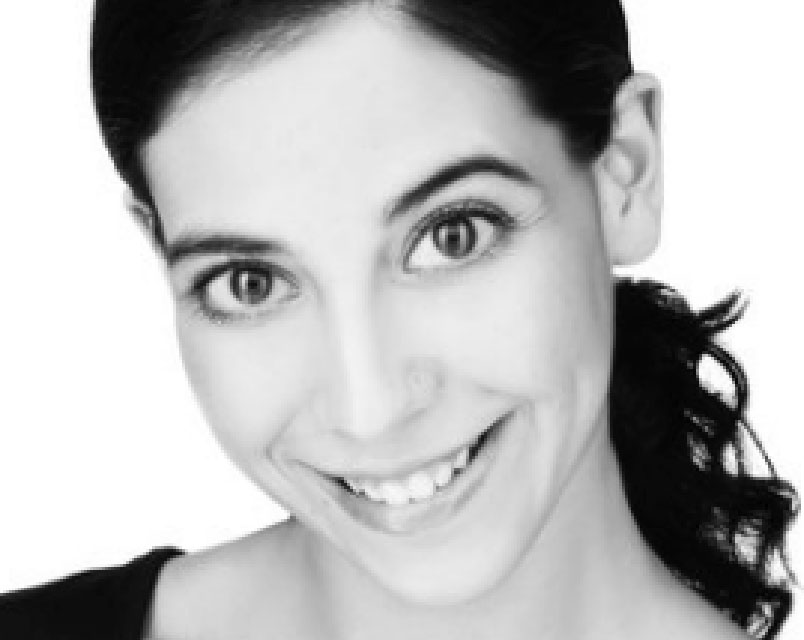 Laura Lamp
Production Assistant
… is a traveler, dancer, choreographer, filmmaker, editor, and producer.
Why did you get up this morning?
Because life's a dance!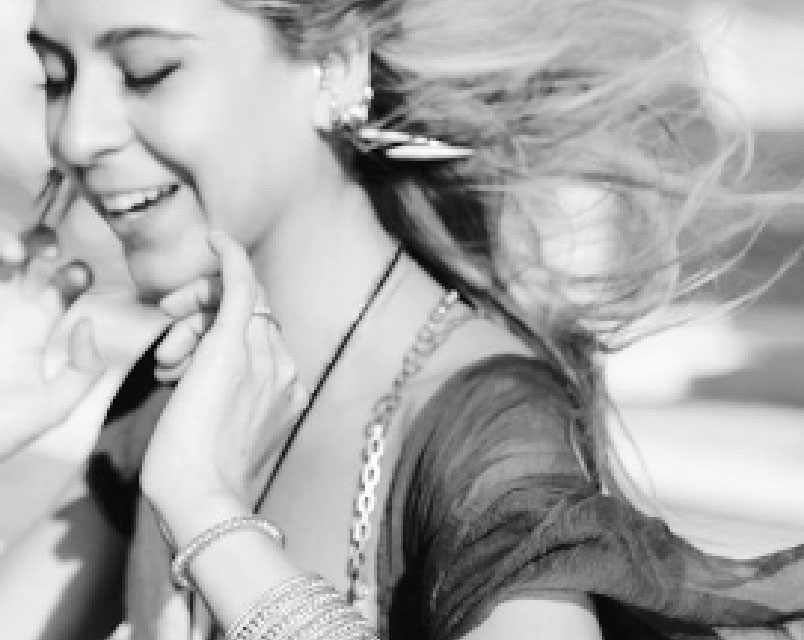 Pamela Gonzalez
Designer
...is a natural leap-of-faith-taker, cross-sensory designer, philosopher and entrepreneur. Pamela utilizes different mediums to explore qualia and perception, subjectivity and identity, consciousness and metacognition, creating aesthetic experiences at the intersection of spirituality, mysticism and science.
Why did you get up this morning?
To feel triggered and inspired by life itself, build momentum and create!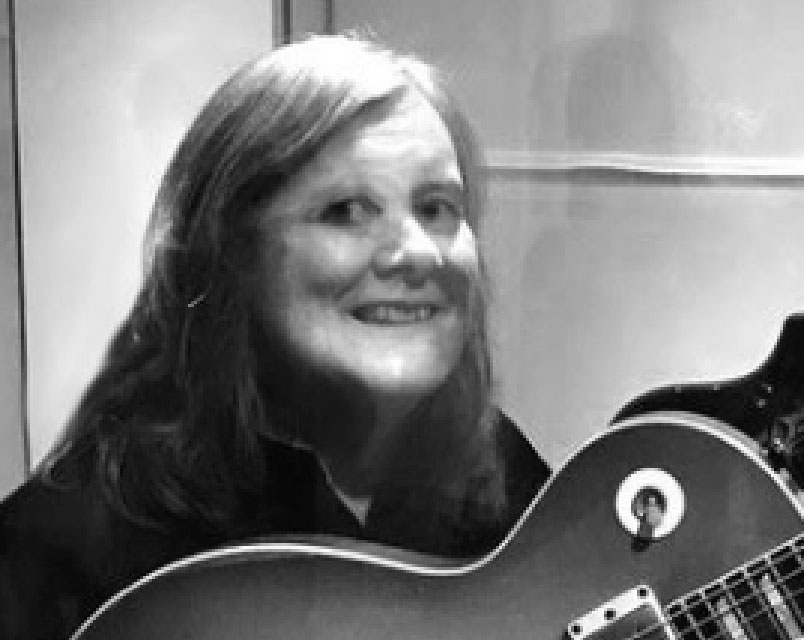 Cynthia Allen
Community Development
… is a professor at New York University, with teaching interests involving theater, art, film, audio fiction, music, and new media. Cynthia is Co-Founding Festival Director of HEAR Now: The Audio Fiction and Arts Festival. Producer of virtual reality (VR), augmented reality (AR) and mixed reality (XR) projects for virtualmuseumxr.com and has extensive engagement with Theater productions.
Why did you get up this morning?
Curiosity! The world is endlessly fascinating. Each day holds a new adventure and I look for the positive, even in the negative.
"Never allow someone's ugly, to mess someone's beautiful."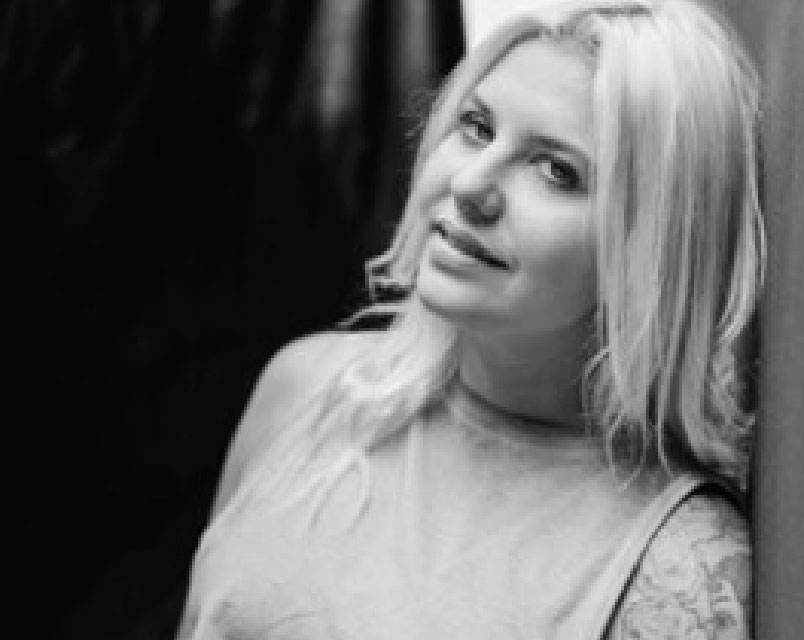 Larissa Gaul
Social Media Manager
...is a previous research scientist, turned event planner, turned fashion buyer, turned freelancer with an eye for design and a keen awareness of branding and social platforms. When her nose isn't stuck in her phone, you can find her teaching yoga classes both in person and online.
Why did you get up this morning?
Because my Great Dane, Gustav, woke me up to go outside!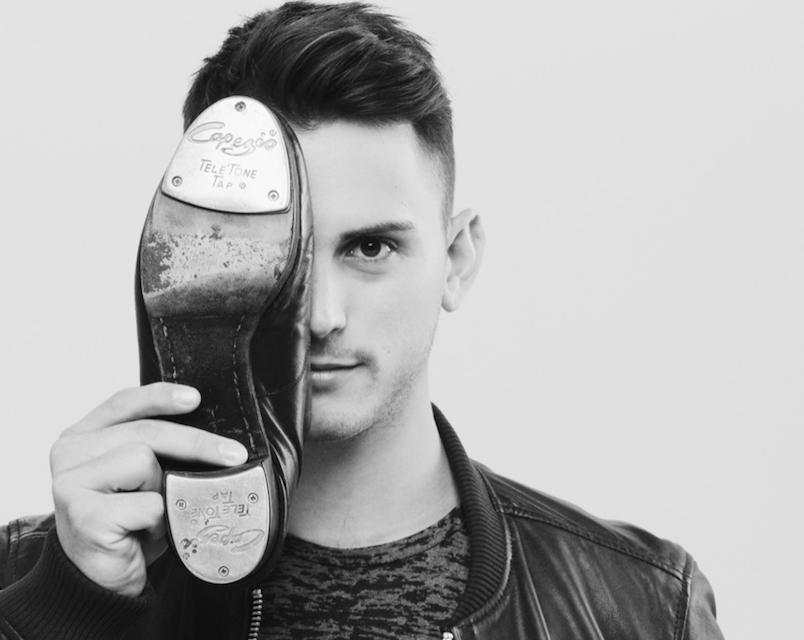 Gianni Howell
Film and Content Creator
is a visionary. Combining his background in performance, passion for technology, and creative direction; Gianni believes the future is a blend of experiences, technology, and digital art. His background consist of training in multiple dance techniques, developing memorable experiences, and creative direction in digital and live storytelling.
Why did I get up this morning? 
Because I'm a millennial and suffer serious FOMO the more I sleep.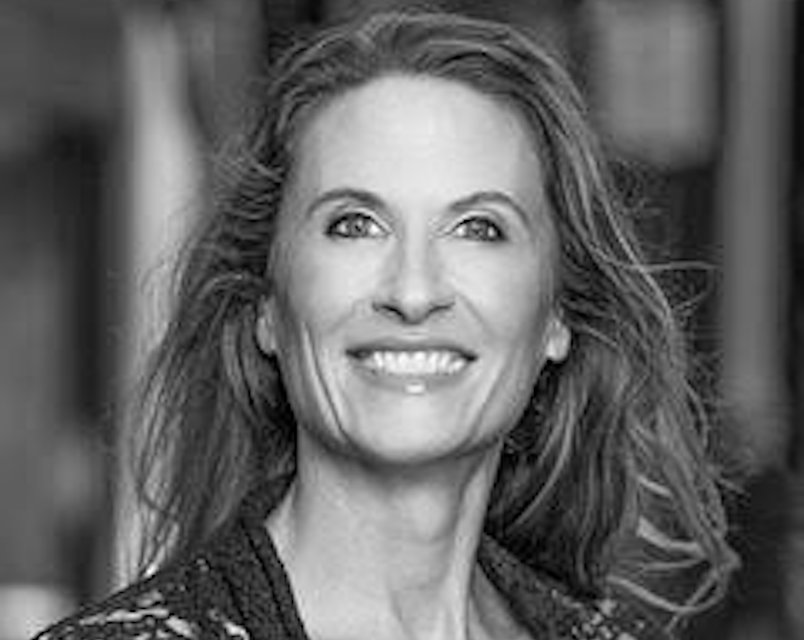 Krista Lotto
Head of Finance
...is a money master bringing forth equalization, stabilization and enrichment.
Why did you wake up this morning?
Waking up to a planned, brand new day is a blessing and totally joyous as I get to send out beauty, kindness and love to all I meet.
For Business
Deepening the connection to your audience is essential for the success of your brand. Our scientific-based consultancy has helped leading global brands like Cirque du Soleil and L'Oreal discover, explore and own the human truths that are most important to their audience. And we can do the same for you.