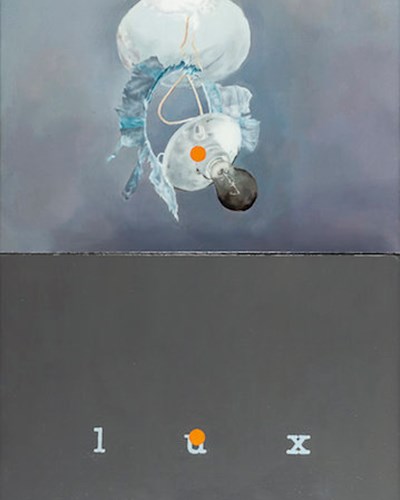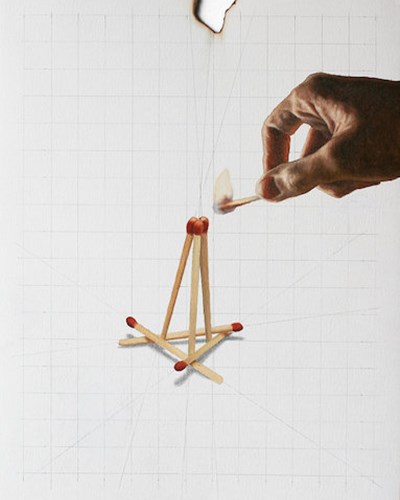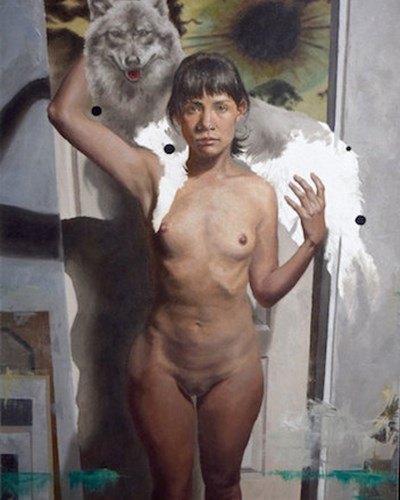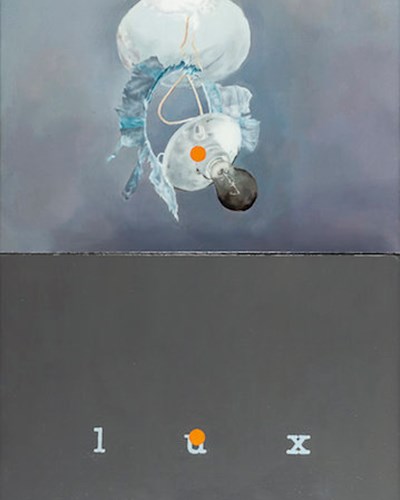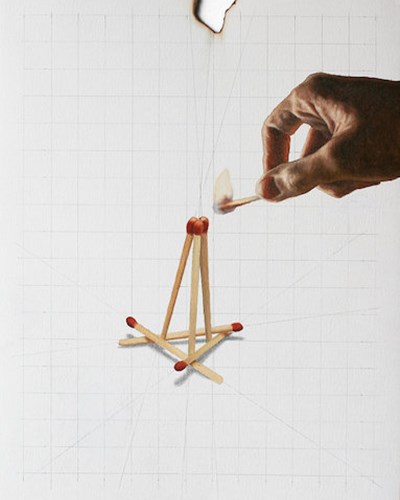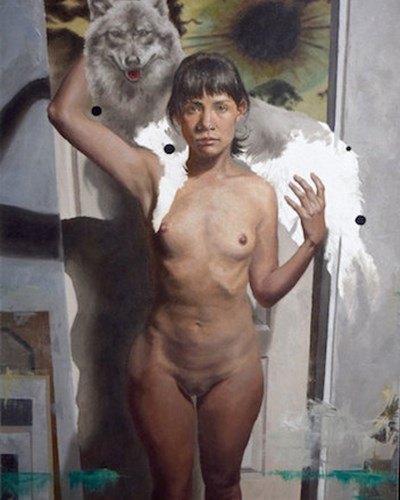 Camilo Calderón
Overview
Camilo Calderón is a visual artist currently based in Bogotá, Colombia.  Graduated from National University with a degree in Fine Arts with specialization in Painting and Art History, he has been teaching drawing and painting for several years in art faculties like Pontificia Universidad Javeriana and Jorge Tadeo Lozano in Bogotá.
His main professional interests deal with perception and how human beings configure models and representational systems in order to understand reality, considering art practice a way to recognize our own imaginaries, defy our perceptual routines and to reflect on how we shape what we define as "real", becoming in that sense a particular path of knowledge.
His work has been shown in several museums and galleries in Colombia as well as in different countries like Mexico, Argentina, and Finland.
Why our Creative Director, Melanie Lalande selected Camilo's work: ""As above so below" The yellow star and the yellow leaf simple lovely and a striking set of images to pull forward into our view."